PLOMO – The Future of Content Marketing
Online content marketing strategies that work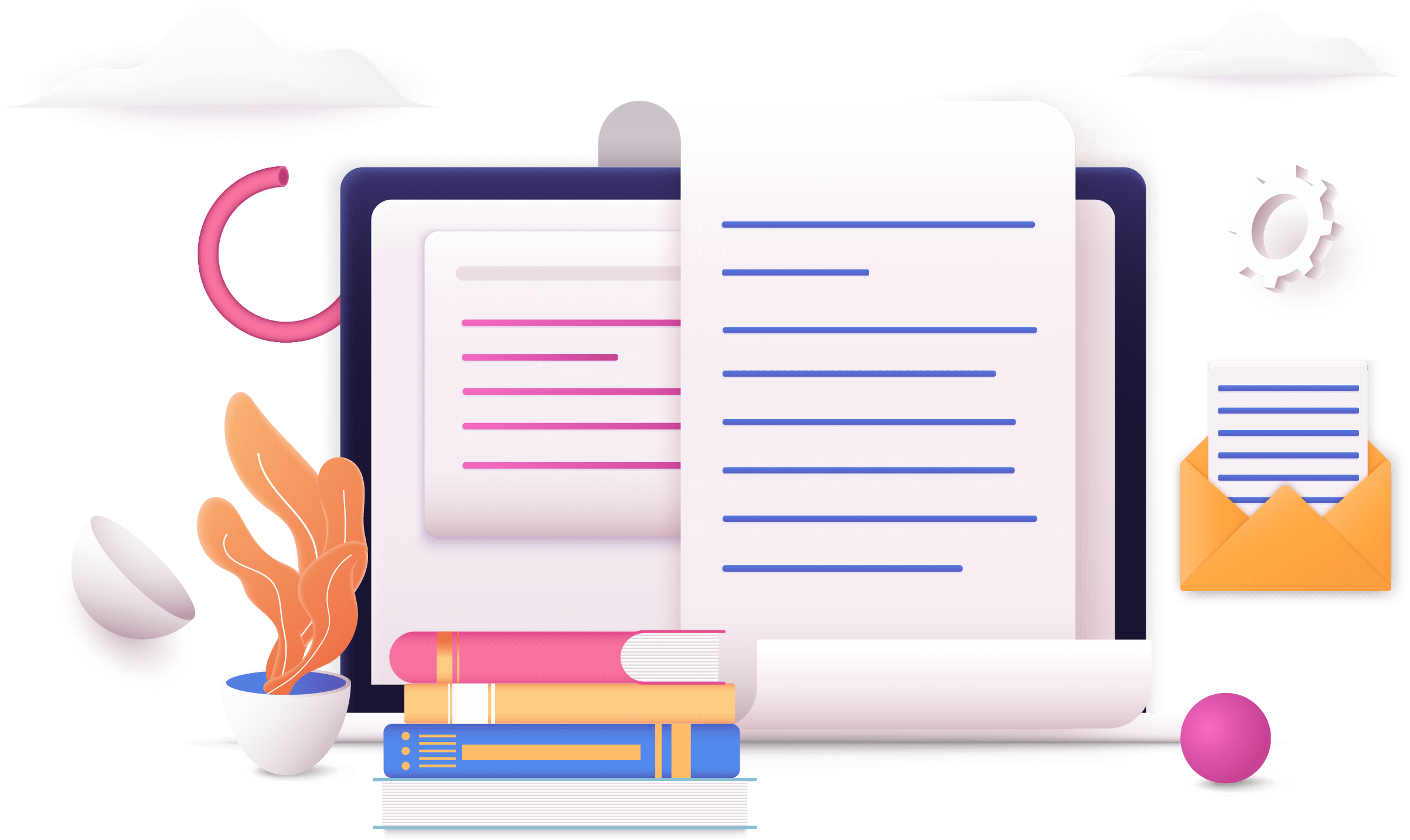 C
ontent marketing is a marketing strategy used to attract, engage, and retain an audience by creating and sharing relevant articles, videos, podcasts, and other media. This approach establishes expertise, promotes brand awareness, and keeps your business top of mind when it's time to buy what you sell.
Strategies to Drive Traffic and Sales
PLOMO – The SME's Gateway to Advanced Content Marketing Strategies
Write great content
Write high quality, original content that is valuable to your audience.
Distribute your content
Get your content seen by as many people as possible by distributing it through social media, email, and other channels.
Measure your results
Use analytics to track how well your content is performing and make changes accordingly.
PLOMO
Advanced Content Marketing Strategies
PLOMO Tech is a content marketing agency that provide best strategies to create online content.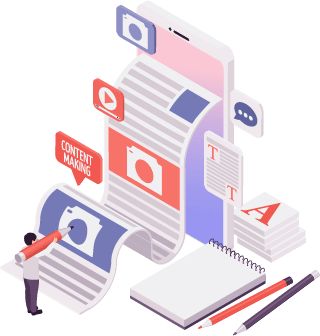 Advanced Content Marketing Strategies
W
ith our advanced content marketing strategies, we can help you take your business to the next level.
PLOMO Tech's content marketing services are designed to help you reach your target audience and achieve your business goals. We'll work with you to develop a content strategy that meets your needs and helps you achieve your desired results.
PLOMO Tech's advanced content marketing strategies can help you improve your website's traffic and conversions.
PLOMO – Content Marketing Agency
How To Write A Blog Post That Converts
P
LOMO Tech Pvt Ltd is an Integrated Marketing company that offers content marketing, PPC, SEO and other services to take your business to the next level. We excel at executing strategies that not only provide real ROI but also boost your business in the digital age. Whether you need a new website or a strong social media presence, we are here for you.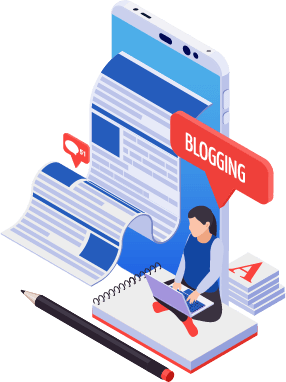 Want to know more about us?