Not Just Mobile Apps, we offer unforgettable experiences!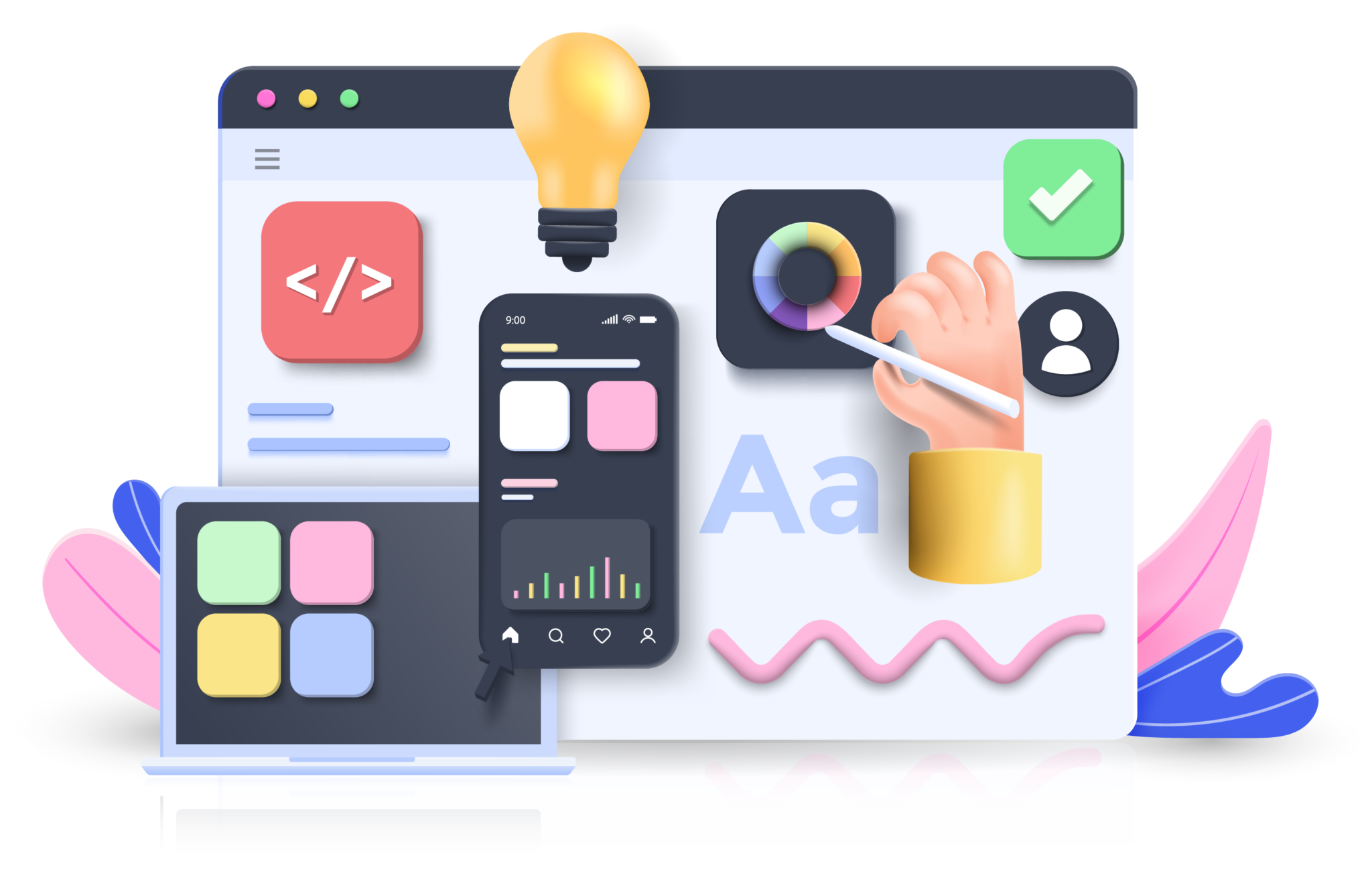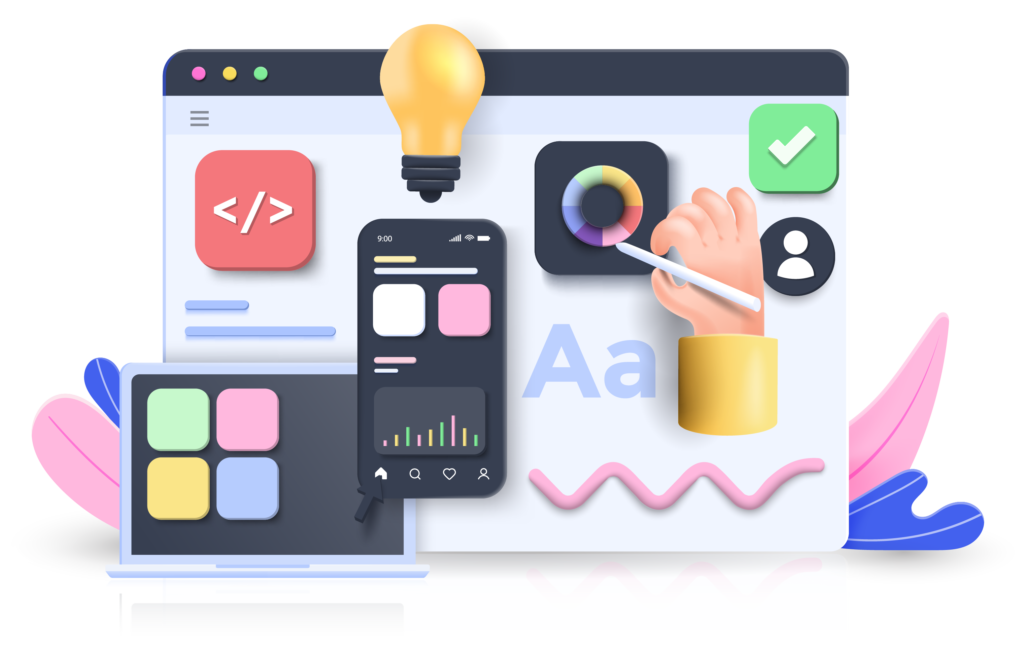 Plomo Technologies is the one-stop solution for customized mobile application development requirements. Application services for both Android and iOS can present your businesses with the opportunity to reach out to your loyal customers across the globe. Our team of professionals is experienced in developing state-of-the-art technology arenas impeccably for your businesses. The promising mobile applications developed given the requirements, function seamlessly irrespective of the smartphone devices. Right from ideation to deployment, we carry out the entire process prominently and transform your dream into a reality.
Be it a native or a cross-platform mobile application development requirement, our proficient mobile app developers with years of experience will offer tailor-made mobility solutions for modern businesses. Thus, scalable and secured business-centric application development is our top-most priority. We assist you in offering your customers a unique and engaging mobile application solution.
BENEFITS ADHERE TO OUR MOBILE APPLICATION DEVELOPMENT SERVICE
Extended Customer Base
Reach and serve an extensive customer base with the right set of features and functionalities.
Easy-to-manage
Mobile App content management is now simpler and can be done without any technical knowledge too.
Trustworthiness
Strengthen the relationship with your customer by offering a prominent mobile application solution

Portability
The intuitive user interface lets users avail of the unmatched experience. Access the mobile application solution anytime, anywhere.
Business-Centric
Incorporate the business applications with your business seamlessly to get the most of it.
Enhanced ROI
Revolutionary, patent-pending monetization system that boosts your ROI in a heartbeat
Interact with a mobile app like never before. An experience like professional real-time training, seamless virtual tours, and easy navigations is now possible. With the AR & VR applications crafted by our high-end developers will take your business to the next level. Some of the specialties of our AR & VR app development are simplified data visualization apps, top-quality photo realistic renders and applications, and GEO based AR mobile app development.
Our artificial intelligence application development is a result-oriented application that lets businesses reach every height. The analysis and report generation applications let modern businesses decide their next move. Even the AI-based management apps are immensely beneficial considering its extravagant features and functionalities considering today's market scenario.
Our IOT based application development service help businesses to integrate any embedded device with the mobile app. Right from robust IOT solution development to quick integrations, you can be relying on us for any requirement. You can avail of the IoT consulting service from the professional IoT app consultants.
Our enterprise mobility solution suits all the portable devices that are studded with sensors and a little smart screen. The wearable device application we build supports data monitoring, data migration, and cloud-based capabilities. A variety of wearable device apps include fitness and health tracker apps, IoT based apps, iWatch apps, etc.
Enterprise Mobility App Solution
Our mobile app development team builds products that assist customers in resolving their key issues. With the latest tools and technologies, our experienced mobile app developers come up with a solution that is both feature-packed and secured. Thus, advanced businesses leverage their benefits in several ways.
Our Mobile App Development Process
The transparent and agile development process at PLOMO goes through the journey of intense brainstorming, strategic planning, simple implementations, and rigorous testing. To ensure that our clients receive a flawless piece from us, keep refining and fool-proofing the development process.
Discover
Uncovering the best innovative mobile solutions for your business.


Design
Creating the user-centric UI to transform your business into Digital Enterprise.
Build
Quality Mobile Application Development as per your Business Success.
Scale
Empowering your business growth with the best mobile app development practices.
Support
Providing post-deployment services to troubleshoot all your system related issues.
Discover
Uncovering the best innovative mobile solutions for your business.


Want to know more about us?