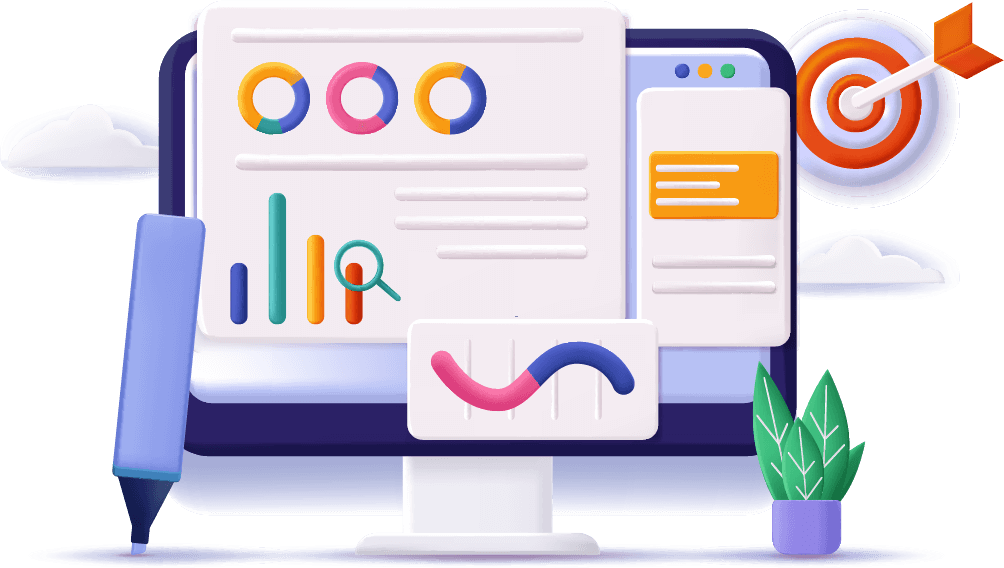 Powerful PPC Services by PLOMO Tech for Growth
Managing PPC campaigns requires heavy doses of creativity and strategy. And a passion for doing it well. Sounds like a tall order for most folks, right?
We create ads that get you noticed and target your best prospects with precision. Plus we monitor your campaigns with hawk-like intensity, always looking to improve results. Put our PPC team to work for your business so you can focus on what you do best!
How Does PPC Advertising Work?
G
oogle Paid search ads are found among the search engine results on ad platforms like Google, Bing or Yahoo!, and some can even display on their partner websites depending on the types of ads you're running. The foundation of PPC advertising starts with ad creation for specific keywords and developing a bid strategy to control your budget. Once setup, reviewed and set live, your ads will enter an auction to go up against other advertisers in the space who are going after the same keywords. This auction will then determine the position of the ads on the search engine results pages and you only pay when someone clicks your ad. With an effective PPC strategy, businesses can consistently earn one of the top spots in the search results and see higher conversions from users that are ready to buy.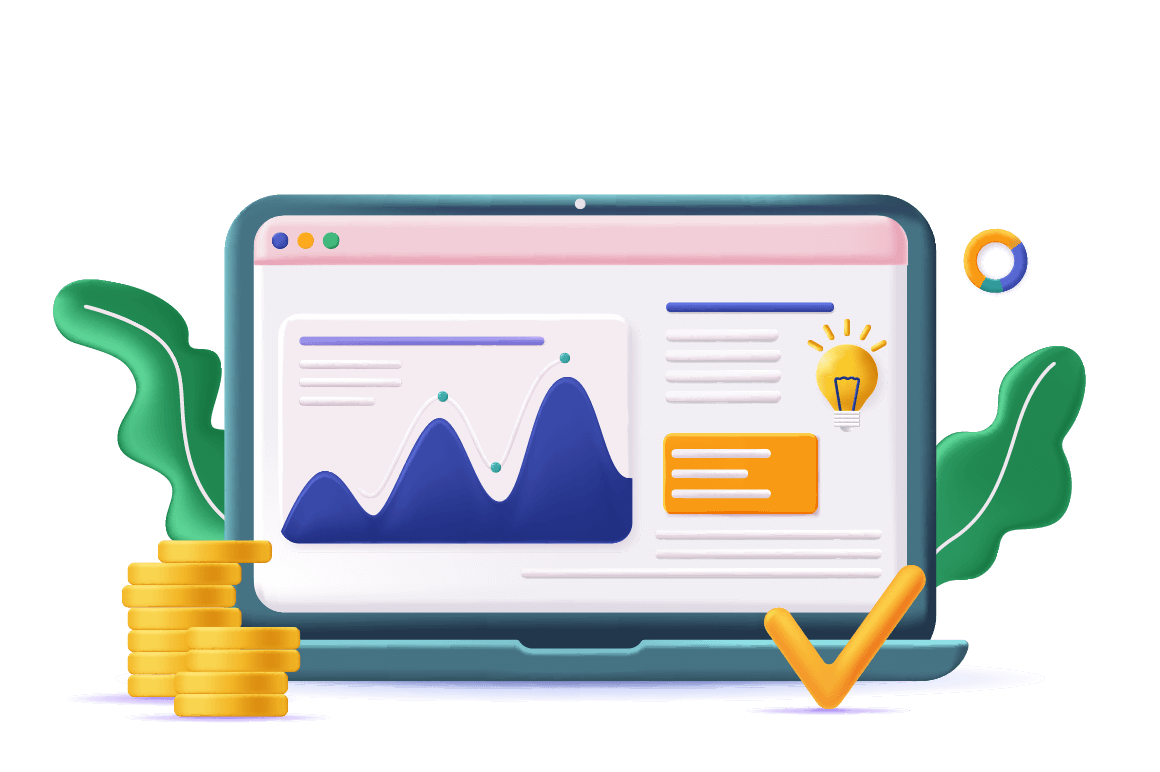 Paid Search Services type
Google Ads
Appear to your target audience on the world's largest search engine with more than 3.5 billion searches a day.
Microsoft Ads
Formerly Bing Ads, don't ignore the second largest search engine. You still only pay per click.
Shopping Ads
Show visual assets of your products directly on Google through Google Shopping Ads or on Bing through Microsoft Product Ads.
Product Feed Management
Shopping ads start with a product feed. Having a clean, descriptive, and properly categorized product feed can make all the difference.
Contact us to learn what's new in paid search.