Custom-made utility products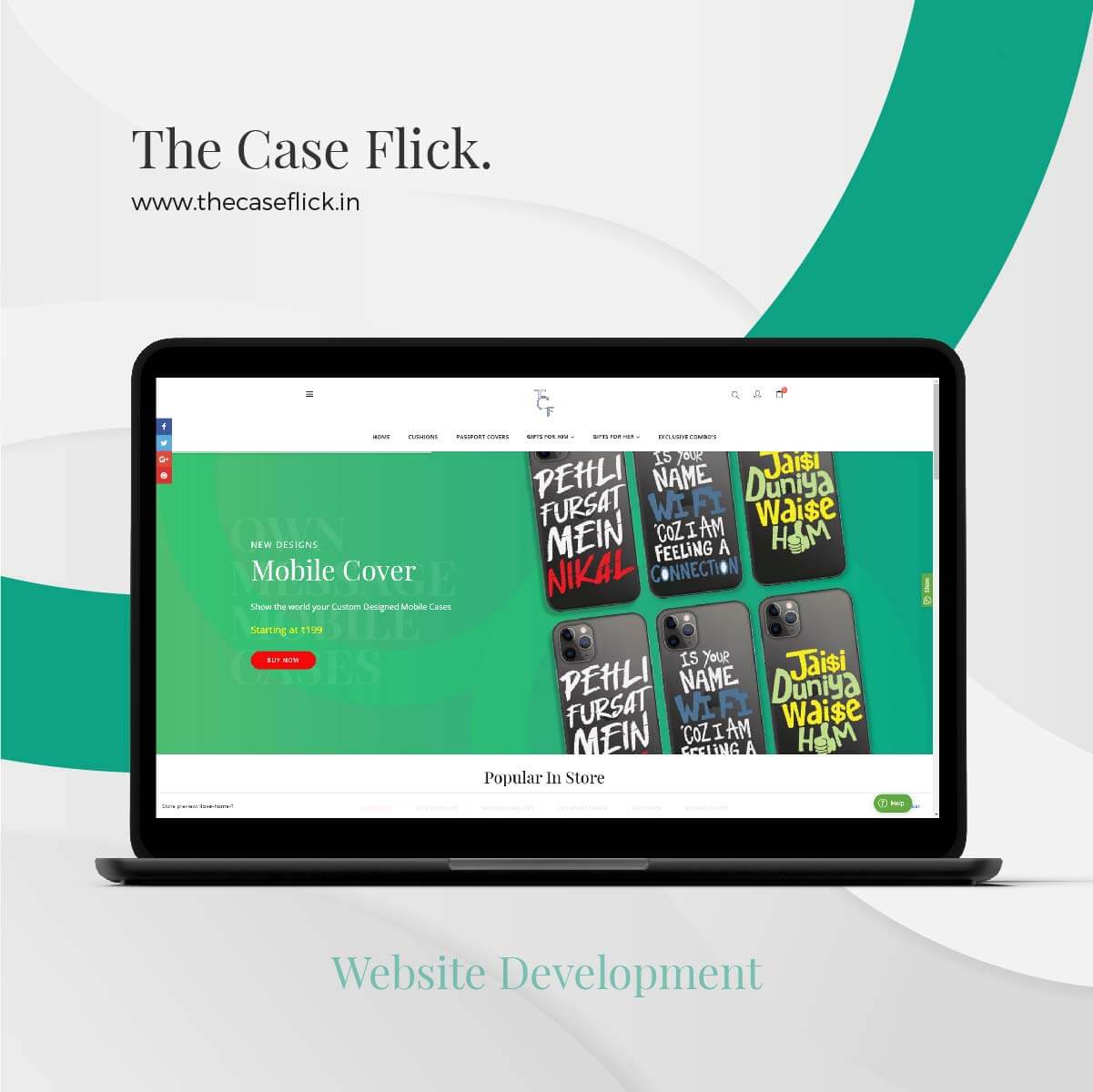 Custom-made utility products
The Case Flick offers you personalized gifts tailor-made for you. From wallets and key chains to phone cases and passport covers, The Case Flick offers you a wide range of customised products. If you are thinking of purchasing a gift for anyone or for yourself, get your hands on the amazing products from The Case Flick.
A growing online shopping business with an idea of personalized products

eCommerce

Customised gift products delivered at your door step
The Requirement
With change in time the idea of conventional gifts is getting out dated. When people buy stuff from usual eCommerce sites, they get products which are common and cliché. Ronak Mehta (founder & CEO, The Case Flick) wanted to make a platform where unique and personalized product could be available but in this age of through cutting competition, maintaining a website is not only daunting but requires so much time and resources.
The Solution
The Case Flick and Eleganz IT have come together to make a perfect collaboration wherein all the website management and technical affairs are taken care by Eleganz IT while The Case Flick concentrates on their product quality and services.
The Results
This Collaboration has resulted in excellent customer satisfaction. With a quick and user friendly platform, The Case Flick is able to work at their best. The idea of providing custom made products with a personal touch is now a success and their network is blooming day by day with thousands of happy customers.